"Lord

, be gracious to us;
we long for you.
Be our strength every morning,
our salvation in time of distress" Isaiah 33:2.
Once again, I want to make clear this and all following posts are discussing the biblical Daniel Fast, done for biblical reasons, for biblical results, seeking the biblical One true God. That said, I want to talk further about two things; why people don't fast and why people feel they fail in their fast. First, why people don't fast, and this can apply to Believers and nonbelievers alike; fear and lack of information. The fear of failure is often time the overwhelming factor, but lack of information or bad information can be just as damaging. Let's begin with the later, you can "google" anything and find an abundance of information on any and everything including fasting. I have looked at most of it and found there are only small differences. But if you are doing a Daniel Fast it's pretty straight forward: fruits, vegetables, water and prayer for 21 days. Note the last, prayer, for without prayer and a plan you will not achieve the desired results. I have provided a list of the foods in previous posts all of which can be eaten as much and as often as
needed
but in this fast
need
really becomes a relative term. Just because we want to eat doesn't mean we should...
you must be resolved to this.
We learn three things from Paul in
2 Corinthians 6:4-10...
W
hen
"But in all things approving ourselves as the ministers of God, in much patience, in afflictions, in necessities, in distresses,
i
n stripes, in imprisonments, in tumults, in labors, in watching, in

FASTING

;
How
By pureness, by knowledge, by long suffering, by kindness, by the Holy Ghost, by love unfeigned,
By the word of truth, by the power of God, by the Armour of righteousness on the right hand and on the left,
By honor and dishonor, by evil report and good report: as deceivers, and yet true;...
and Why
As unknown, and yet well known; as dying, and, behold, we live; as chastened, and not killed;
As sorrowful, yet always rejoicing; as poor, yet making many rich; as having nothing, and yet possessing all things.
"I can do all things through CHRIST who gives me strength" (Philippians 6:13) should and will take on new meaning for all of us endeavoring to seek the Lord for among other things, His favor. Our weakness is imperative to reveal in His strength!
Again, I say o
ur weakness is imperative to reveal in His strength!
Power Drink! (Mix all until smooth)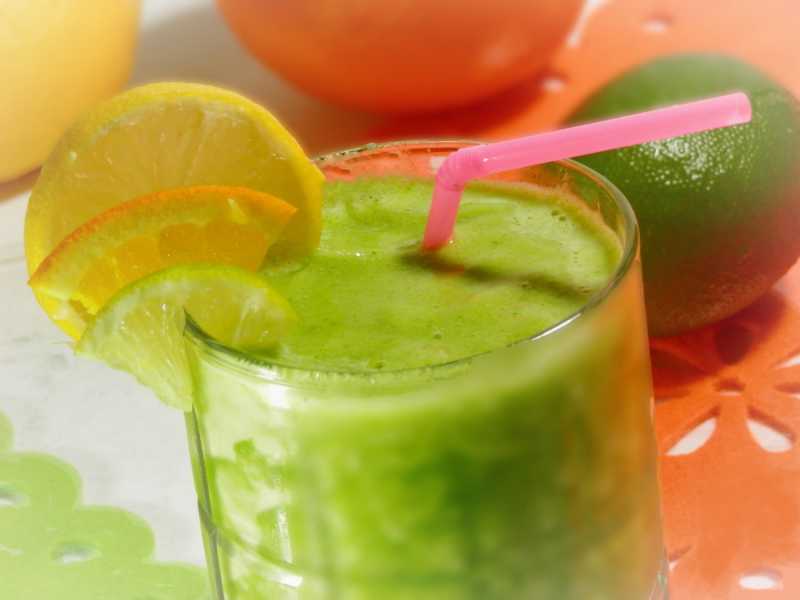 More tomorrow! Be blessed!