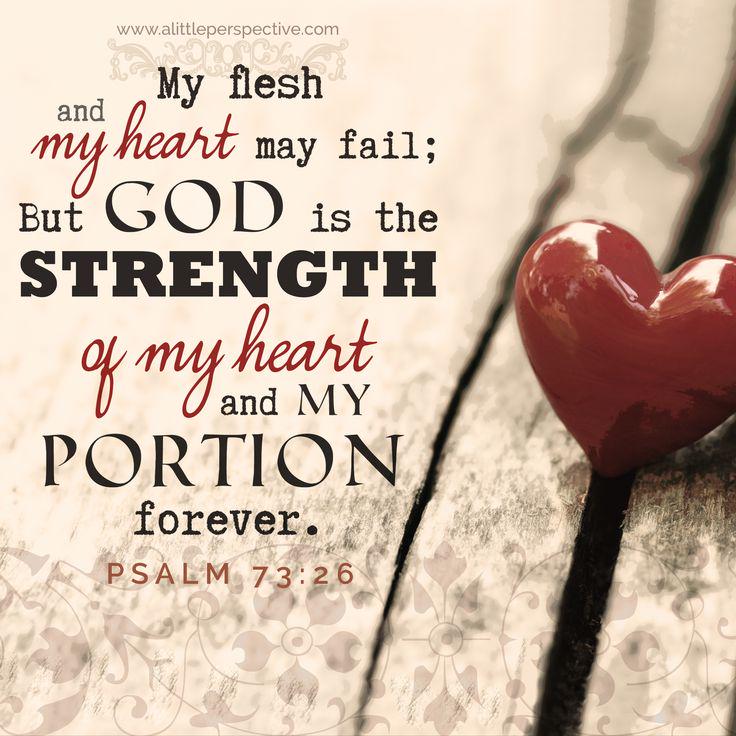 1/3 of our fast is now behind us. Starting in the morning I am reducing my food intake further. While I have felt uncomfortable I want to trust God more. That sounds kind of strange but my prayer is to move into a place of dependence. When my weakness becomes His strength in me then...will my heart rejoice!
Tonight I made guacamole and salsa and we enjoyed it with home baked corn tortilla chips, a smoothie for lunch and fruit for breakfast. We also had popcorn for snack.
I finished up beta testing the classes for ISOW and I look forward to revisiting all the classes especially the ones on the Armor of God.
I love you Lord and I lift my voice to worship You!
Blessing!